THE EMPOWERED YOUNG IS PROTAGONIST IN YOUR LIFE AND COMMUNITY
The Purunã Institute, through its partnership with the Gente de Bem Association, equips young people with activities aimed at personal and professional development. The Institute works so that young people perceive themselves as responsible for their future, through experiences aligned with the principles of sustainability and entrepreneurship, becoming agents of sustainable development.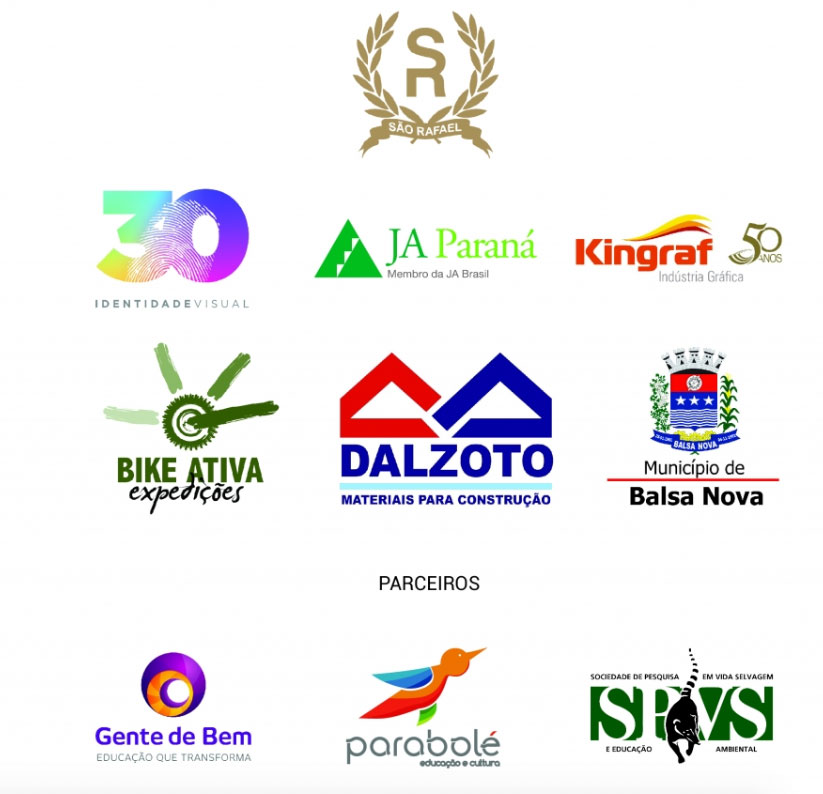 Together with the Purunã Institute, you can work for the growth and development of São Luiz do Purunã and region, through actions and campaigns in favor of education, youth empowerment, valuing the entrepreneur, strengthening public management and promoting local tourism.
Subscribe to our newsletter and receive new content every month.