CONSERVATION AND VALUATION OF HISTORY ARE KEY TO PROGRESS
The proposal is to generate among the population the sense of belonging and pride of the region and local history, through the survey and rescue of documents, objects, utensils and apparatus used in the region, exposing and recognizing the cultural manifestations of São Luiz do Purunã. In partnership with The Way company, the Purunã Institute works to raise funds to build a digital collection, enabling others to know the traditions and identity of the district.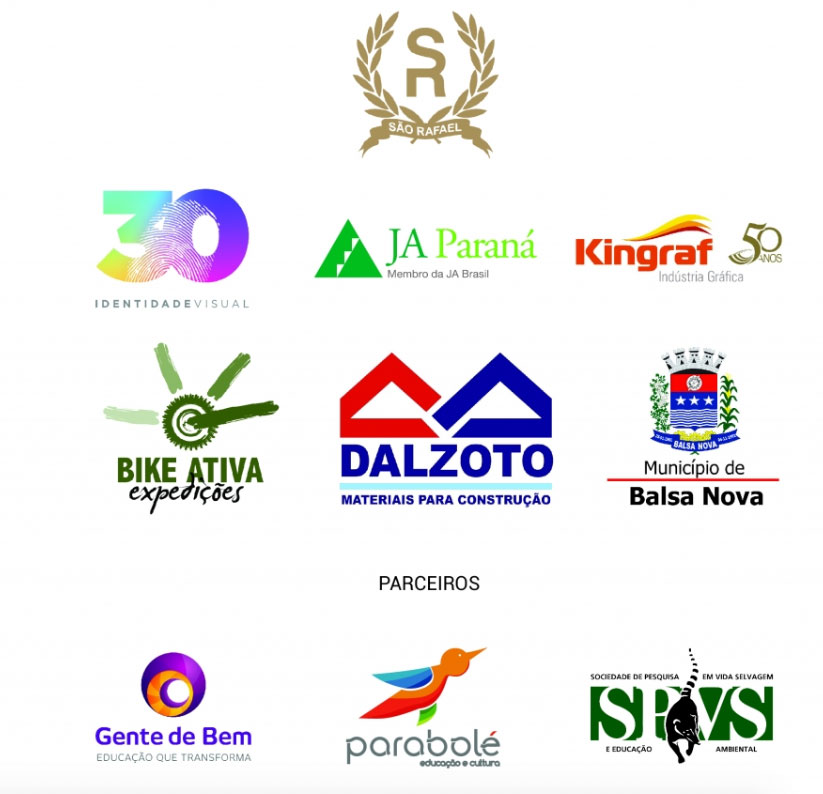 Together with the Purunã Institute, you can work for the growth and development of São Luiz do Purunã and region, through actions and campaigns in favor of education, youth empowerment, valuing the entrepreneur, strengthening public management and promoting local tourism.
Subscribe to our newsletter and receive new content every month.