EDUCATION IS THE BEST WAY TO BOOST THE DEVELOPMENT
The Educando project contributes to the integral formation of the students of São Luiz do Purunã district and makes the school even more attractive. In partnership with Parabolé Education and Culture, workshops are conducted with children from 4 to 10 years old, workshops on Narratives, Circus and Gaúcha Culture, where the themes Nature, Citizenship and Culture are worked across.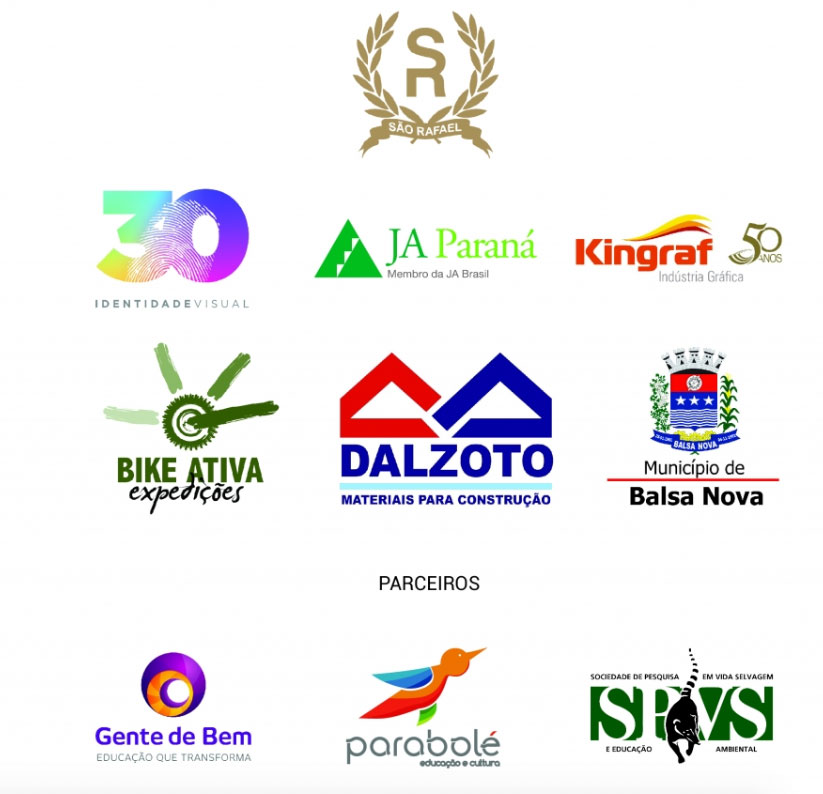 Together with the Purunã Institute, you can work for the growth and development of São Luiz do Purunã and region, through actions and campaigns in favor of education, youth empowerment, valuing the entrepreneur, strengthening public management and promoting local tourism.
Subscribe to our newsletter and receive new content every month.