BUILDING AND MULTIPLYING KNOWLEDGE IS A WAY TO ACHIEVE SUSTAINABLE DEVELOPMENT
The Forming Multipliers Project offers Balsa Nova educators, theoretical and practical training, presenting techniques, strategies and exchange of experiences that can be used in their teaching practice. The themes are aligned with the Sustainable Development Goals (SDGs) to promote a more inclusive and sustainable growth model.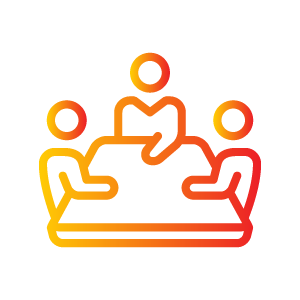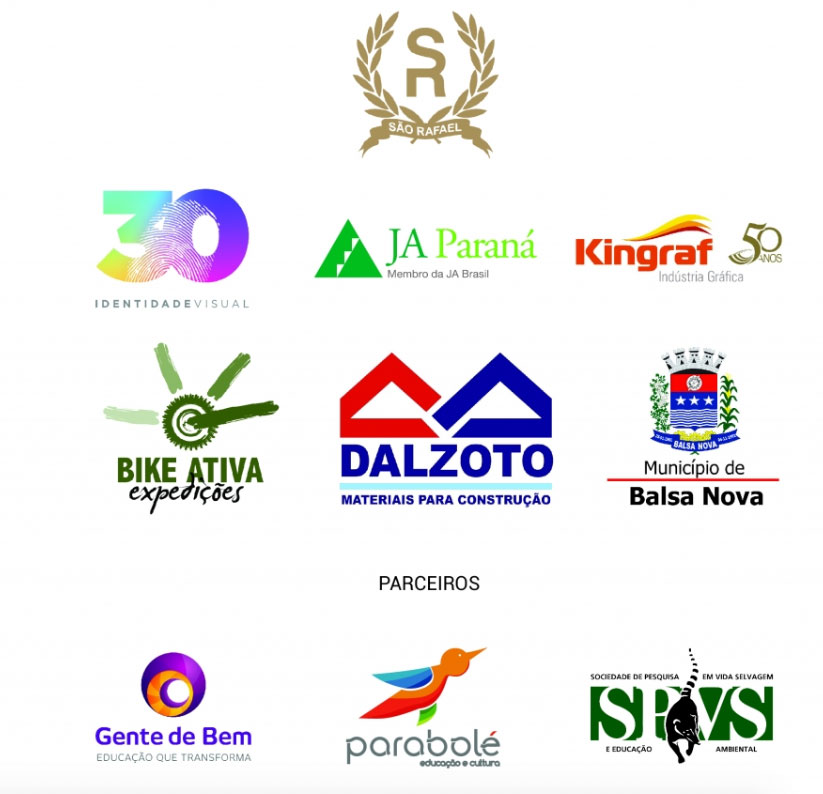 Together with the Purunã Institute, you can work for the growth and development of São Luiz do Purunã and region, through actions and campaigns in favor of education, youth empowerment, valuing the entrepreneur, strengthening public management and promoting local tourism.
Subscribe to our newsletter and receive new content every month.