STIMULATING DEVELOPMENT AND LOCAL TOURISM
Through a partnership between the Purunã Institute, Jaime Lerner Associate Architects, Balsa Nova City Council and Town Hall, together with the community, we revised the Master Plan with a solid foundation for strengthening tourism and rural development. In order to make tourism a source of income for the community and the municipality, organizing the productive and entrepreneurial system, without giving up the quality of life of the population.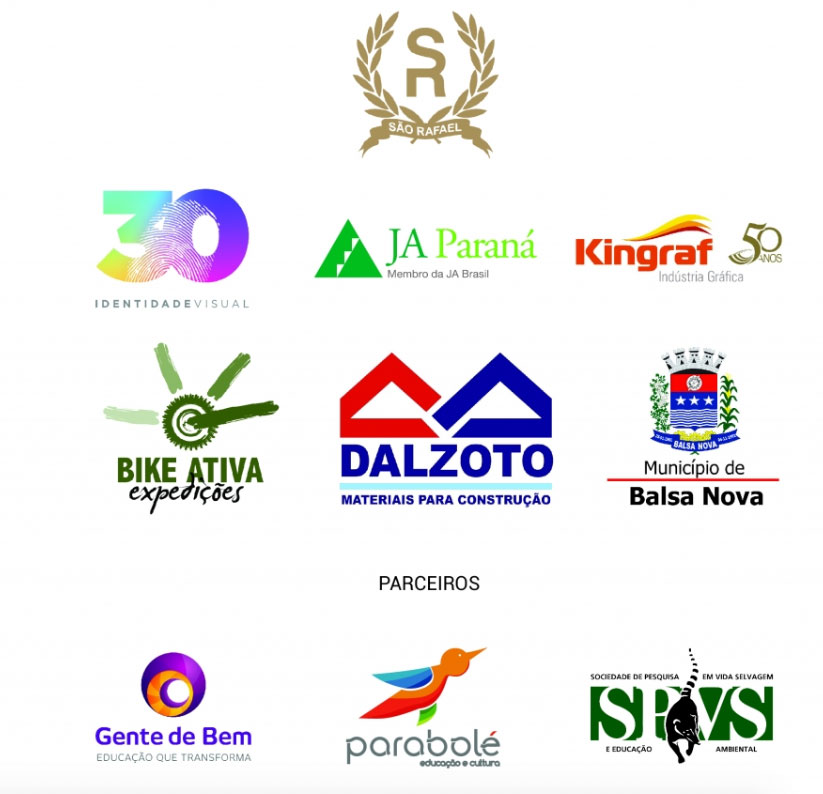 Together with the Purunã Institute, you can work for the growth and development of São Luiz do Purunã and region, through actions and campaigns in favor of education, youth empowerment, valuing the entrepreneur, strengthening public management and promoting local tourism.
Subscribe to our newsletter and receive new content every month.