Promotion of Local Crafts
HONOR AND DEVELOP LOCAL ENTREPRENEURS
With a focus on looking at local artisans and honoring their productions, the project seeks to contribute to the growth of the economy, as well as to stimulate the community participation in the daily life of the region. The actions are developed in partnership with the Association of Artisans of São Luiz do Purunã in the Field of Arts.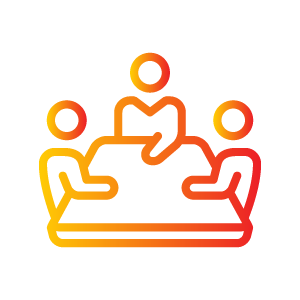 Artisans and local community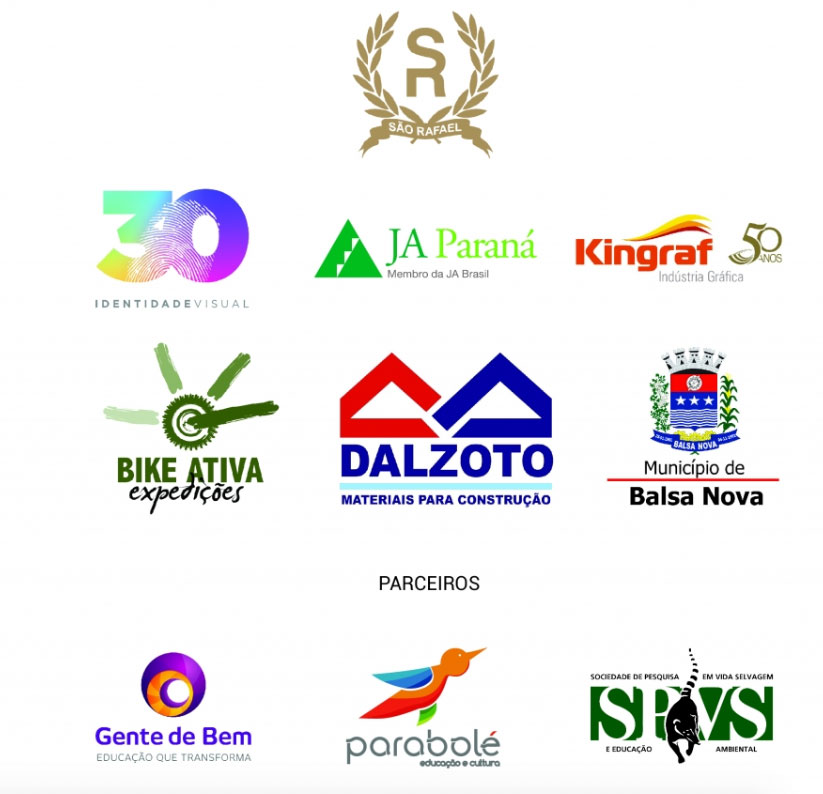 Together with the Purunã Institute, you can work for the growth and development of São Luiz do Purunã and region, through actions and campaigns in favor of education, youth empowerment, valuing the entrepreneur, strengthening public management and promoting local tourism.
Subscribe to our newsletter and receive new content every month.