CAPACITATE THE POPULATION AND STIMULATING THE VALUATION OF THE REGION
In order to further promote the appreciation of the region and encourage the community to participate in the progress of São Luiz do Purunã, specific projects are also developed, with the purpose of training and education. From responsible gastronomy workshops to educational games in schools, the goal is always to enhance potentials.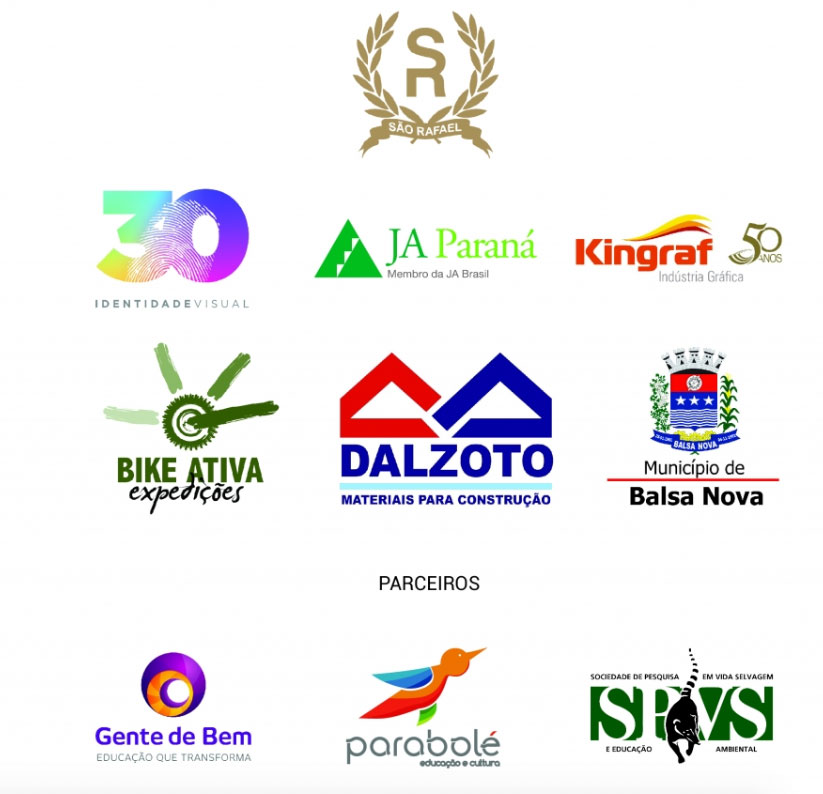 Together with the Purunã Institute, you can work for the growth and development of São Luiz do Purunã and region, through actions and campaigns in favor of education, youth empowerment, valuing the entrepreneur, strengthening public management and promoting local tourism.
Subscribe to our newsletter and receive new content every month.