PROVIDING AN EXPERIENCE AMONG NATURE TO ENCOURAGE TOURISM
Given that it offers exceptional conditions for groups of tourists of all ages, with walking and cycling tours, the routes are designed to meet the expectations of beginners to professional athletes. All this amidst a historic setting and lush landscape. The project was conceived to trace entirely signposted routes in public space and its unfolding aims to build options for horseback riding trails – including the practice of horseback riding formations.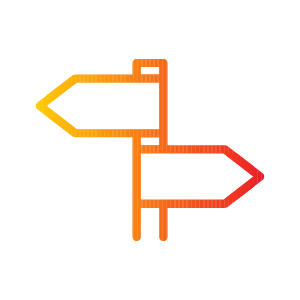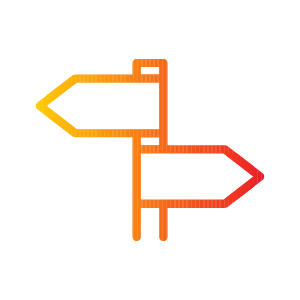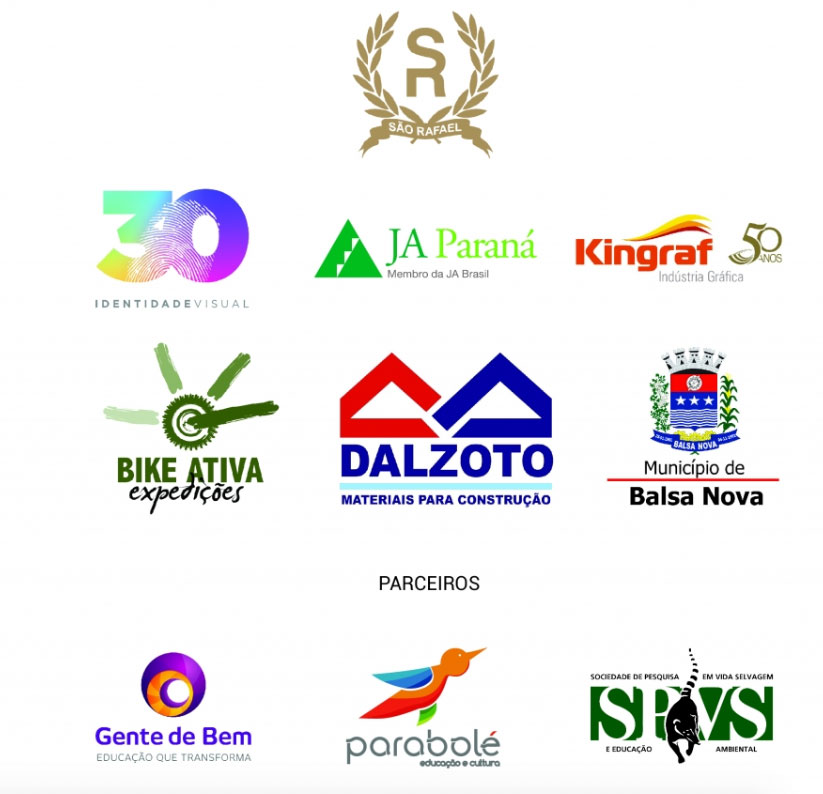 Together with the Purunã Institute, you can work for the growth and development of São Luiz do Purunã and region, through actions and campaigns in favor of education, youth empowerment, valuing the entrepreneur, strengthening public management and promoting local tourism.
Subscribe to our newsletter and receive new content every month.