VALUING THE REGION AND ENCOURAGING LOCAL TOURISM ARE WAYS TO SUPPORT DISTRICT GROWTH
Attracting external glances to what São Luiz do Purunã has to offer is a strategy to boost the local economy. Visit Purunã tourism portal was created with the objective of publicizing the attractions and businesses of the region, in addition to the agenda of events, a space where tourists can check out what is happening in the region, strengthening the local economy.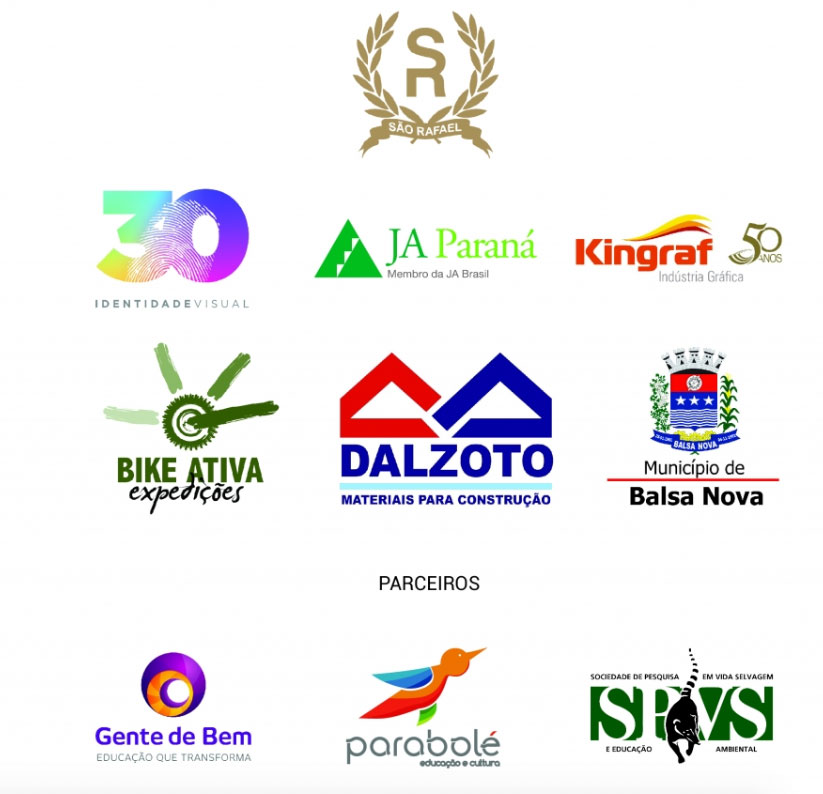 Together with the Purunã Institute, you can work for the growth and development of São Luiz do Purunã and region, through actions and campaigns in favor of education, youth empowerment, valuing the entrepreneur, strengthening public management and promoting local tourism.
Subscribe to our newsletter and receive new content every month.